a few weeks ago we took some engagement pictures around charleston and mount pleasant- the first morning that we did them we got off to a late start, which ended with the sun shining in our faces- so we had to do a re-do a few mornings later- but we got some good pictures!
this picture was taken with a little construction crew watching, and then almost backing into us... bahaha.
iron gate along the battery- love it!
and then i made sean get into a freezing cold fountain... that is what some of the pictures below are from...
apparently i just like black and white pictures... this is the picture that is going to be in the paper (but it will be in black and white... of course).
linking up with hannah today... go check her out!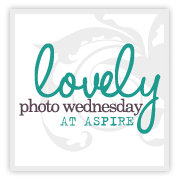 just a thought.